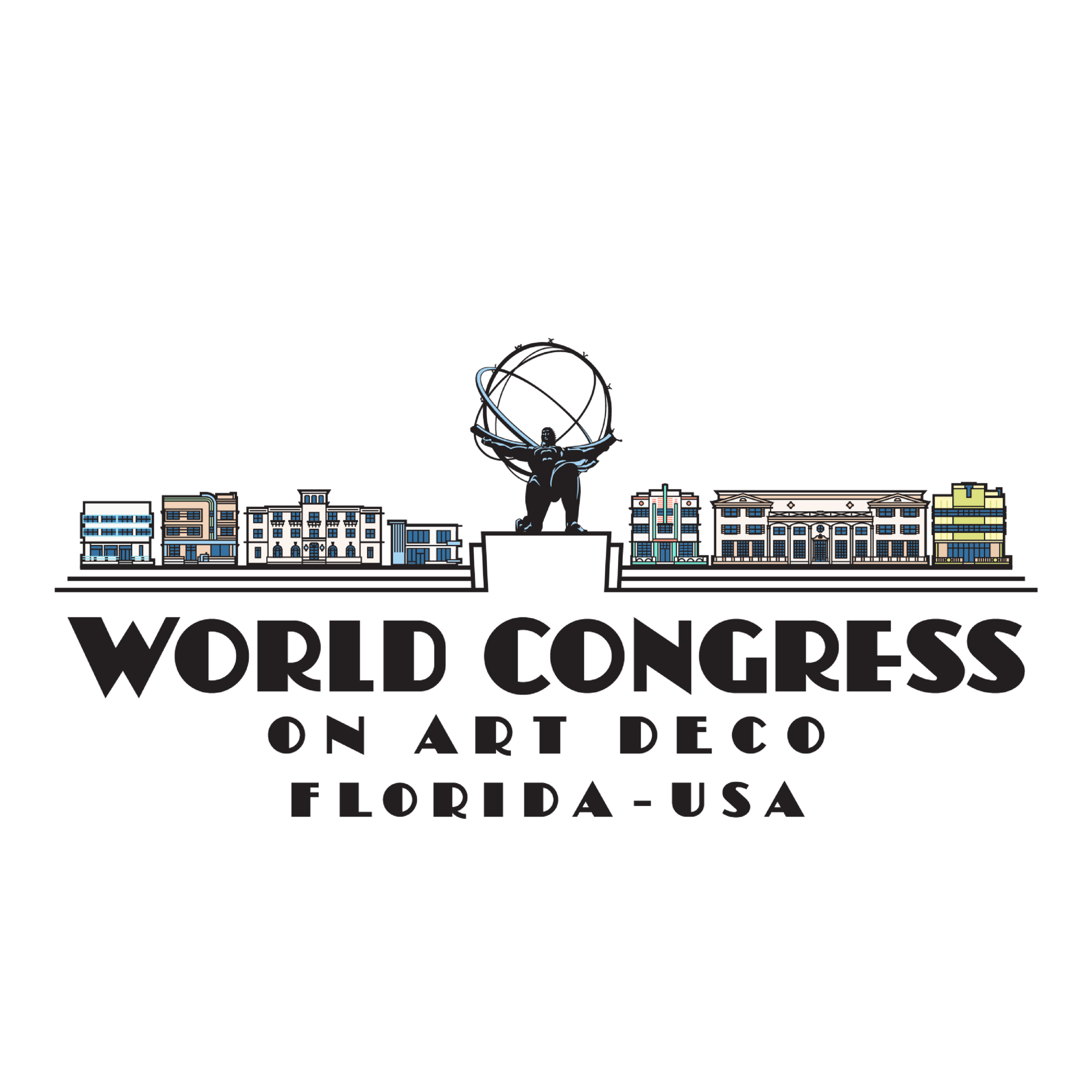 Art Deco Lecture: "Art Deco World Congresses- Palm Beach to Paris"
119
119 people viewed this event.
Join Sharon Koskoff for the Art Deco 2nd Wednesdays in 2024!
SPEAKER: SHARON KOSKOFF
FREE lecture
Discover the history of the International Coalition of Art Deco Societies' biennials through a visual presentation by Sharon Koskoff, President of the ADSPB. Explore the recent World Congress held in PBC featuring Modernism: Florida's Hidden Treasures, and the upcoming 100th Year of Art Deco's anniversary to be held in Paris 2025.